Our Black Friday Live Sale Is Finally Here! Up To £50 Off!
Black Friday Sale ends in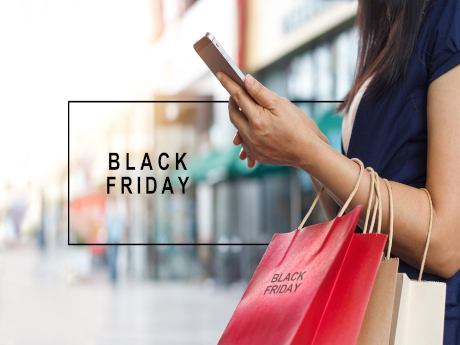 BLACK FRIDAY SALE!
Get up to 40% Off During Our Black Friday / Cyber Monday Live Sale.
Find High Quality Personalised Products, Unique Gifts And Custom Oil Painting By Our Talented Artist And Save Today.
Shop Below And Start Saving!
Browse Through Our Collections On Sale